PLUMBING IN BRECKSVILLE HEIGHTS
Brecksville Heights Plumber
OVER 43 YEARS OF PLUMBING EXPERIENCE
Need emergency plumbing repairs? Have an issue that needs to be fixed on the same day? Call Independence Electrical & Plumbing! We offer quality service, affordable prices, and exceptional results. Our Brecksville Heights plumbers have been faithfully serving clients since 1975. As a father-and-daughter team, we provide a superior level of service and communication to our clients.
Client satisfaction is our number one priority. We strive to arrive promptly for every job and make sure we complete the work efficiently and effectively. Whether you are in need of drain cleaning services or complete bathroom remodeling, our team is ready to help.
When you work with us, you get the following:
Nearly four decades of experience
24/7 emergency services
Clear communication
Fast turnaround time
Affordable plumbing solutions
Not only that, but we are licensed plumbers and electricians, as well as OQ certified in gas lines by the DOT. You can count on us to provide exceptional service and complete satisfaction!
Let Us Handle Your Plumbing Needs
We are here to work around your busy schedule, providing clear communication and same-day services when needed. Our plumbing team is dedicated to being accommodating to our clients, ensuring they receive the ultimate level of service
CONTACT OUR BRECKSVILLE Heights PLUMBERS TODAY FOR:
Any general plumbing service you need, such as clogged sinks or leaky pipes, our team can take care of it. Don't try to fix your plumbing problems without the help of qualified and licensed professionals; get Independence Electrical & Plumbing on the job!
Schedule Service Today
We proudly serve clients throughout Brecksville Heights and the surrounding areas. Our team can handle everything from big to small jobs, including commercial projects. Why settle for less when you can work with our fully insured, bonded, and licensed plumbers?
Contact us today if you would like to schedule plumbing service or need emergency repairs. We are available 24/7!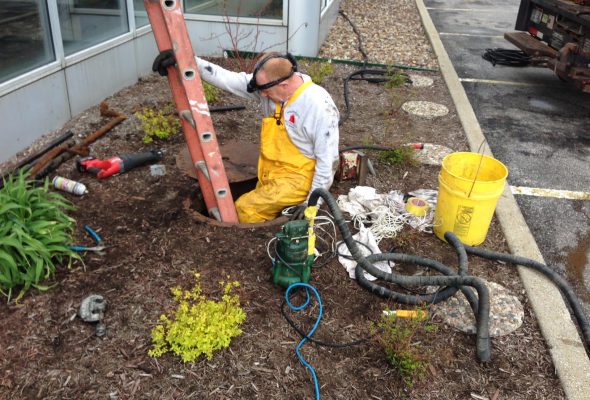 We have many years of experience working for restaurant chains and commercial stores. Our company can help you get your business up and running again if you are suffering a plumbing, sewer, or drain problem. We can minimize your downtime and resolve the commercial plumbing issue at once.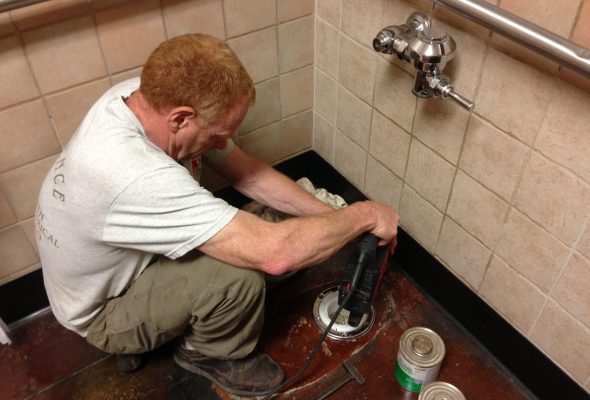 Our company offers a number of residential services to clients who are facing problems with their home's plumbing. From repairs to gas lines, we can ensure that the issue is fully resolved in the most convenient manner possible.