Bathroom Remodeling and Interior Design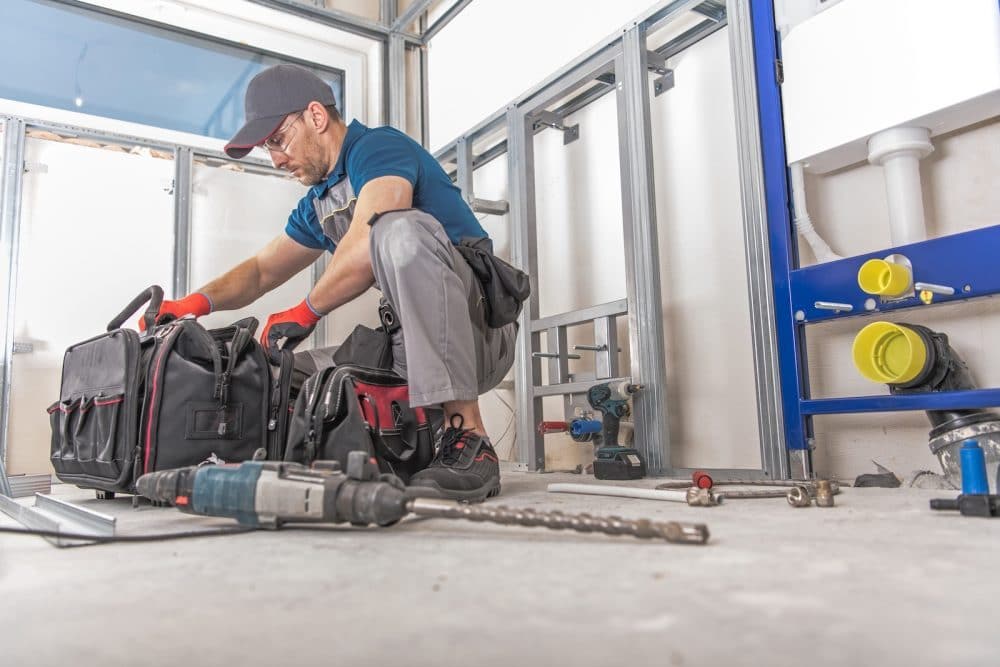 Serving Cuyahoga, Summit, and Portage County
Obtain your perfect bathroom with the help of our plumbers at Independence Electrical & Plumbing. Our father-daughter team can provide you with bathroom remodeling services and a unique design to ensure that your bathroom is just the way you want it.
With the services that we provide to customers throughout Cuyahoga County, you can finally have the bathroom that you have always desired.
Why Remodel Your Bathroom?
There are numerous reasons to remodel your bathroom. The first is safety considerations. Whether you just want to fix dangerous or outdated plumbing or update the layout of your space to accommodate certain aging issues, renovating is sometimes the only way to ensure the health and wellness of your family.
The second is for beauty and aesthetics. A modern bathroom is much more enjoyable and can actually improve the overall property value of your home. Repairs can be as simple as bathtub resurfacing or as complicated as an entire bathroom design overhaul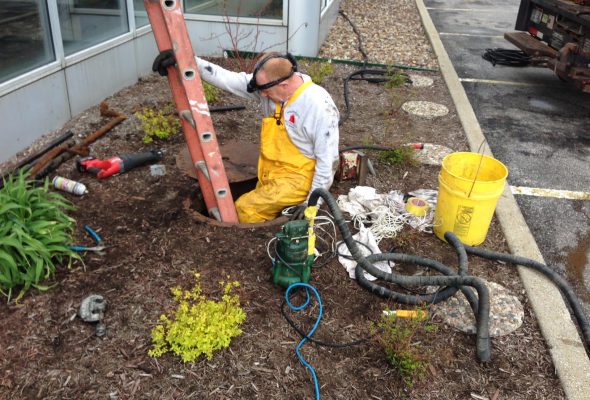 We have many years of experience working for restaurant chains and commercial stores. Our company can help you get your business up and running again if you are suffering a plumbing, sewer, or drain problem. We can minimize your downtime and resolve the commercial plumbing issue at once.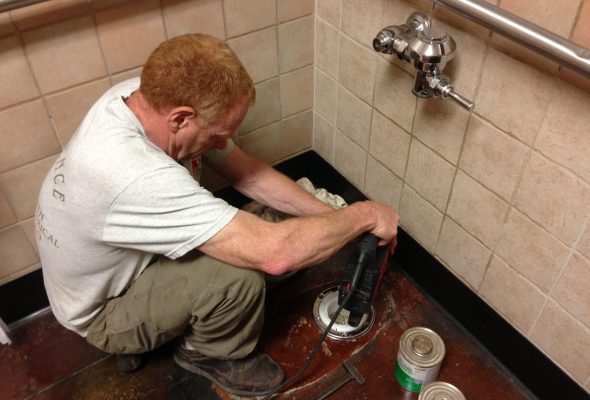 Our company offers a number of residential services to clients who are facing problems with their home's plumbing. From repairs to gas lines, we can ensure that the issue is fully resolved in the most convenient manner possible.