PLUMBING IN BROADVIEW HEIGHTS
Broadview Heights Plumbers
Have plumbing trouble in Broadview Heights? Call on us!
When you are in need of quality plumbing services, affordable rates, and fast response times, be sure to call on Independence Plumbing! Our team of professional plumbers has over 40 years of experience, always performing exceptional work. At the end of the day, clients are our number one priority. For this reason, we arrive on time for every job and provide superior quality of work.
Our father-and-daughter team has been faithfully serving clients throughout Broadview Heights since 1975, and would like to extend that same service to you today! We offer a wide range of residential and commercial services, which means you can call on us for all of your plumbing needs. Have a question about our service? We are devoted to communicating with our customers, so do not hesitate to get in touch with us.
Handling All Types of Plumbing Issues
When it comes to providing cost-effective plumbing solutions paired with quality results, we cannot be beat. Our Broadview Heights plumbers can provide same-day service for most calls.
CONTACT OUR BROADVIEW HEIGHTS PLUMBERS TODAY FOR:
No matter what kind of plumbing work you need to be done, our team is ready to help! We truly believe in going above and beyond for our clients, ensuring that we get the job done right the first time around. As a family-owned and operate a business, we take pride in the work that we produce. Our company is also fully licensed in plumbing and electrical work, making us available for a wide range of projects.
We are available 24 hours a day, 7 days a week to answer your call. So what are you waiting for? Get the quality plumbing services you need and deserve by calling Independence Plumbing today!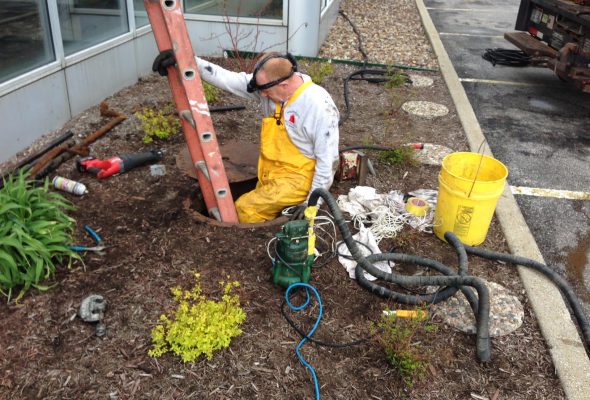 We have many years of experience working for restaurant chains and commercial stores. Our company can help you get your business up and running again if you are suffering a plumbing, sewer, or drain problem. We can minimize your downtime and resolve the commercial plumbing issue at once.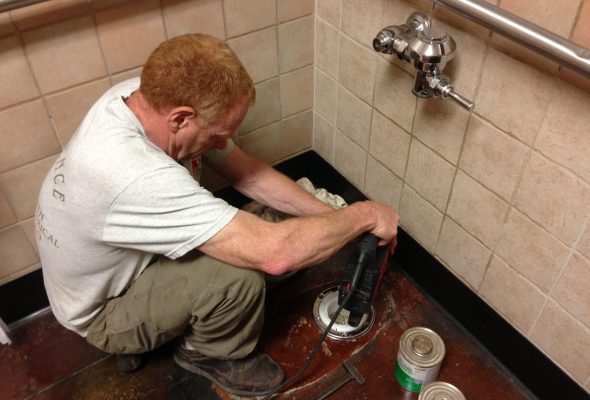 Our company offers a number of residential services to clients who are facing problems with their home's plumbing. From repairs to gas lines, we can ensure that the issue is fully resolved in the most convenient manner possible.