Quality Plumbing Services in Independence
Serving Cuyahoga, Summit, and Portage County
If you are in need of quality plumbing services, you can count on Independence Electrical & Plumbing. We have over 40 years of experience providing caring and reliable service. Our company has been servicing the homes and businesses of Northeast Ohio since 1975, and we pride ourselves on the high-quality assistance we provide. We offer a full range of plumbing and drain services to ensure that every job is completed accurately.
Benefits of hiring Independence Electrical & Plumbing include:
Same-day service
We usually get to the job within 30 minutes
We call before we come to each job site
Emergency services available from 6am to 6pm
More than 40 years of experience
We provide high-quality repairs and installations at a reasonable price and are dedicated to providing prompt and trustworthy service. No job is too big or too small for us!
Father-Daughter Team
At Independence Electrical & Plumbing, we are a father-daughter team. Our team works by having Lindsey present the pertinent, detailed information while Steve focuses on the repairs. As part of growing our family-owned business, we take pride in each job that we perform and personally get to know each of our customers. We both physically go to each job and offer our different perspectives and points of view. This approach allows us to better address the customers' plumbing issues.
Steve, the father on our team, has earned the following qualifications:
Licensed plumber
Licensed electrician
OQ certified in gas lines by the DOT
We use our qualities and abilities to help accomplish an exceptional job for each of our clients. We strive to obtain repeat business by providing excellent customer service every time. As we perform each plumbing job, we stand by the following principle:
You only get one chance, and you are only as good as your most recent job. Call us today!
We take the time to perform quality work to ensure that our customers are completely satisfied. In fact, we are primarily concerned with doing the job right the first time around and going above and beyond for each customer.
Need a plumber in Cuyahoga, Medina, Summit, Lake, or Portage County? Call us!
Our company is fully licensed in plumbing and electrical work. One of the greatest attributes of our company is that we constantly communicate with our customers and work around their busy schedules.
We are dedicated to being accommodating to the people we serve so that they can receive the ultimate service. In addition, our father-daughter team is very personable. When you hire Independence Electrical & Plumbing, you are getting an experienced, licensed plumber on the job.
Our goal is to satisfy our customers by applying the most cost-effective approach for each plumbing issue. Contact us at once to benefit from the plumbing services we offer in Cuyahoga County!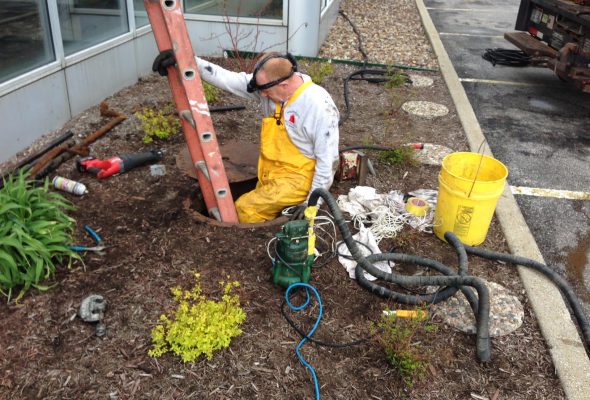 We have many years of experience working for restaurant chains and commercial stores. Our company can help you get your business up and running again if you are suffering a plumbing, sewer, or drain problem. We can minimize your downtime and resolve the commercial plumbing issue at once.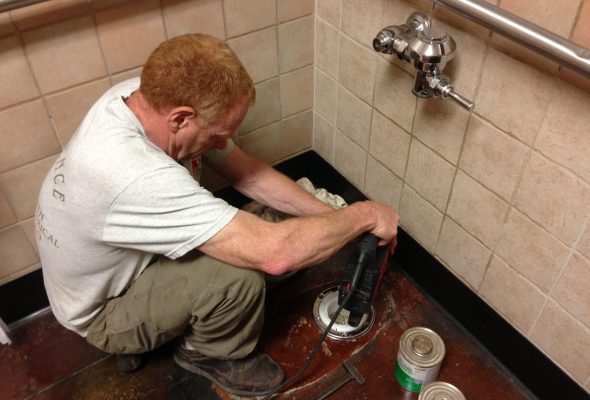 Our company offers a number of residential services to clients who are facing problems with their home's plumbing. From repairs to gas lines, we can ensure that the issue is fully resolved in the most convenient manner possible.