Independence Electrical & Plumbing Repair Services
Serving Cuyahoga, Summit, and Portage County
Do you need repair services for your plumbing system or drains? We can provide an inspection and help you determine the best route to take to repair complete the job successfully. Contact Independence Electrical & Plumbing for repair or replacement services to ensure that your residential or commercial building's plumbing issue is resolved. Whether your pipes have cracked or your drains are clogged, you can count on the services we provide! We offer quality plumbing repair services in all areas of Cuyahoga County.
Following are just some of the repair services that we offer at Independence Electrical & Plumbing:
Pipe Repairs
The plumbing in homes that were built prior to 1970 will need many repairs because of the galvanized iron pipes that were used. Serious pipe repairs or replacements may be needed. We can replace the galvanized iron pipes with copper or PVC pipes.
Faucet Repair & Replacement
If you need assistance with a faucet repair, you can count on us to get the leak fixed as soon as possible. We offer repair and replacement services of various types of faucets and fixtures. Our company works with professional-grade products.
Bathroom Plumbing Repairs
Clogged toilets and drains are a common problem when it comes to bathroom plumbing repairs. We can repair your toilet, sink, or shower to resolve the particular issue that you are facing with your plumbing.
Do you need experienced plumbing repair services?
From small to large jobs, you can count on the services that we offer at Independence Electrical & Plumbing. We have over 40 years of experience and have helped many individuals with their specific plumbing issues. Our goal in each repair job is to satisfy our customers to the best of our ability. As a father-daughter team, we work as a family-owned company and ensure that our clients are given the quality services they require. Call us today!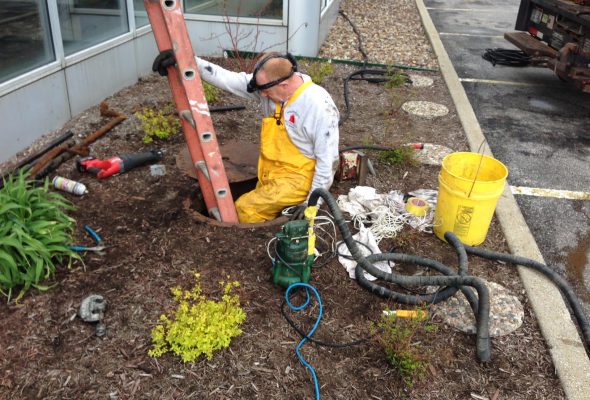 We have many years of experience working for restaurant chains and commercial stores. Our company can help you get your business up and running again if you are suffering a plumbing, sewer, or drain problem. We can minimize your downtime and resolve the commercial plumbing issue at once.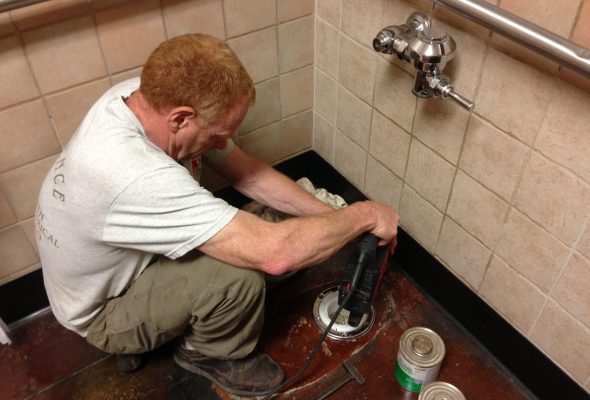 Our company offers a number of residential services to clients who are facing problems with their home's plumbing. From repairs to gas lines, we can ensure that the issue is fully resolved in the most convenient manner possible.