EMERGECY PLUMBING HELP NOW
Independence Electrical & Plumbing Sewer Water Line Repair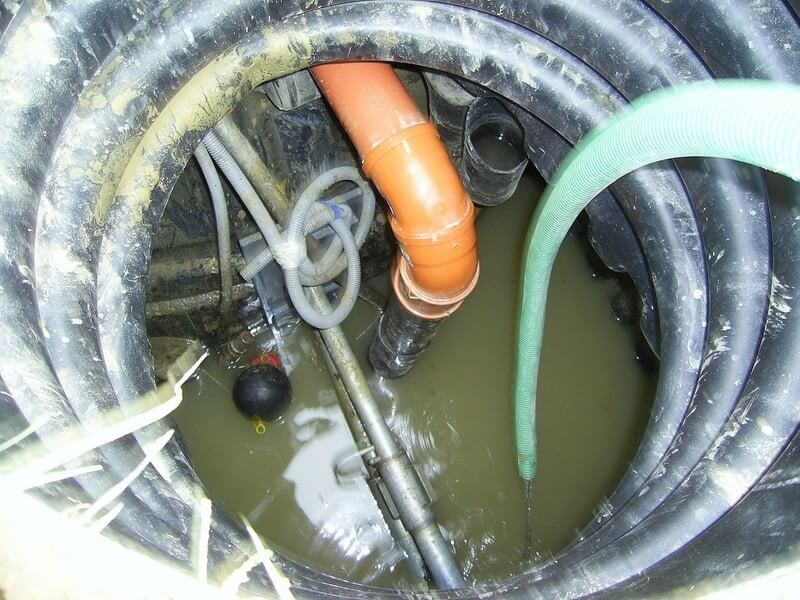 When sewer water line repair is needed, it can be difficult to know who to turn. Fortunately, we at Independence Electrical & Plumbing have over 40 years of experience in sewer pipe repair. Our clients located throughout Ohio can count on us for the best sewer line repair cost, options, and customer service. If you don't know whether or not your home needs repairs, whether or not to do it yourself, or are curious about how we do our repairs, read on to find out more!
What Causes Broken or Clogged Sewer or Water Lines?
Sewer and water lines become clogged or broken at any time for a variety of reasons. There are various signs that a sewer pipe repair is needed. These include:
Slow-running drains
Low water pressure
Gurgling noises from the sink
Foul-smelling drains
Sewage back up
If you notice any of these signs of a broken sewer or water line, it might be time to consider sewer line repair options.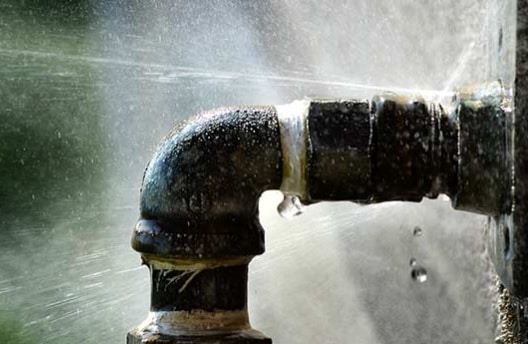 It's important to understand what might be causing your sewer or water line to be broken beforehand. Some of these reasons include:
Tree roots which can are attracted to the warmth and moisture of sewer pipes and block off or damage pipes
Draining thick substances down your sink
Putting foreign substances down your drains such as feminine hygiene products and napkins
Sediment collecting in pipes
Earthquake or other natural damage
Damage from construction
Clogs made from hair and debris
Corrosive chemicals such as cleaning products going down the drain lines
Not winterizing your pipes causes them to freeze and burst
Importance of clean sewer and water lines
Anyone can forget to winterize their pipes or put a foreign object accidentally down their drain. Other times, the damage is inevitable, like when an earthquake or tree root damage happens. However, many of the issues that cause sewer pipe damage are easy to avoid. Because of that, it's important to understand just how crucial having clean sewer and water lines is.
Is it Safe to Unclog your own Sewer and Water Line?
There are effective home remedies that can clean and unclog your sewer and water line. If you can see the clog, you can go ahead and fish it out. You can also use a mix of baking soda, table salt, vinegar, and boiling water to unclog your sink. There are also drain cleaners that you can safely use to unclog your sink. Any other method might damage your sewer and water line further. If the clog isn't cleared by using these methods, it's time to reach out to Independence Electrical & Plumbing for help.
How We Repair Broken Sewer and Water Lines
At Independence Electrical & Plumbing, we use a variety of methods for sewer water line repair. These can include:
Doing preventative maintenance on your system before it becomes damaged
Doing a video inspection using a fiber-optic camera and snake line to have a better look at your damaged pipes
Pipe relining to

repair leaks

Burst pipe hydraulic replacement
Get Sewer & Water Line Repair Today
If you're in need of sewer pipe repair, Independence Electrical & Plumbing provides 6am-6pm service to our customers in Independence and all of Northern Ohio! Call us today and avoid damage becoming worse at (216) 789-7544.