Schedule Service with Independence Electrical & Plumbing
For all of your plumbing and drainage needs in Cuyahoga County, Ohio, you can count on Independence Electrical & Plumbing! We have over 40 years of experience providing high-quality services to individuals and businesses in need of residential or commercial plumbing.
We provide same-day service and emergency services that are available 24/7. When you look to our father-daughter team for the plumbing service you need, you can count on us to communicate with you throughout each step of the process.
We work around the busy schedules of our customers to help accommodate them and fulfill their requirements. On this page, you can schedule a service appointment with our company so that we can make sure to get you the assistance you need.
Do not hesitate to obtain the quality plumbing repairs and installations you need from our company at your earliest convenience! Schedule an appointment today for excellent service.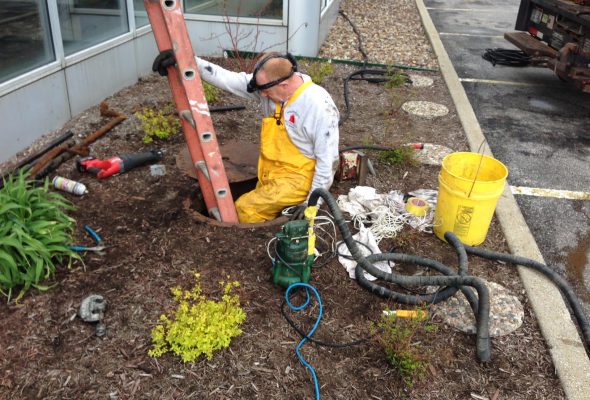 We have many years of experience working for restaurant chains and commercial stores. Our company can help you get your business up and running again if you are suffering a plumbing, sewer, or drain problem. We can minimize your downtime and resolve the commercial plumbing issue at once.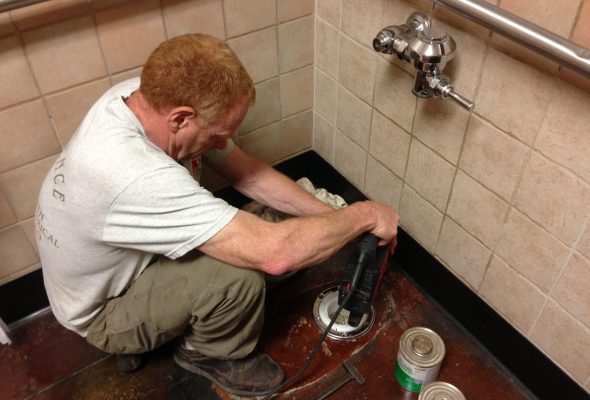 Our company offers a number of residential services to clients who are facing problems with their home's plumbing. From repairs to gas lines, we can ensure that the issue is fully resolved in the most convenient manner possible.