EMERGECY PLUMBING HELP NOW
Emergency Plumbing Services Available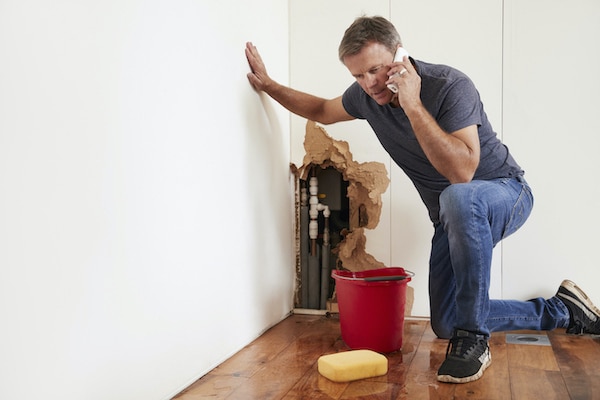 OVER 43 YEARS OF PLUMBING EXPERIENCE
While we would love for plumbing emergencies to happen during the workweek, our team at Independence Electrical & Plumbing understands that this is not always the case. Sometimes the unexpected happens and calling a plumber is a necessity.
That's okay! We are here to help day or night with your emergency plumbing service needs. In fact, we offer everything from hot water heater installations to other repair services and everything in between. In addition, we are dedicated to top-notch customer service and fair pricing.
Who Offers Emergency Plumbing Service in Northeast Ohio?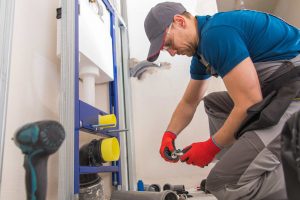 While there are many different plumbing companies in Northeast Ohio, our team at Independence Electrical & Plumbing prides ourselves on our ability to give our customers the emergency service they need exactly when they need it most. Furthermore, we are one of the few contractors in the area that is licensed for both plumbing and electrical services. This allows us to not only diagnose the problem on-site at any hour but also make repairs or replacements to ensure further damage doesn't occur.
What is an Emergency That Requires a Plumber?
There are a variety of different scenarios that would require the services of an emergency plumber. Any situation where there is an active leak or the danger of additional damage to your home or office should be seen by a professional as soon as possible—even if that occurs in the middle of the night.
This is especially true if there's a risk for a larger issue or extreme sheetrock or building damage due to a flood. A few of the most common types of emergency plumbing services are: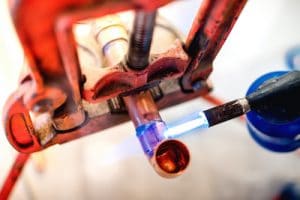 – Broken Pipes
– Flooding
– Sump Pump Problems
– And More.
If you suspect that you have a situation that needs immediate attention, please get in touch with our Independence Plumbing team as soon as possible.
What is the Cost of an Emergency Plumber?
The cost of an emergency plumber can vary depending on the amount of work required and when the call is being made. In most cases, a daytime call over a weekend will cost far less than something in the middle of the night or on a major holiday. Unfortunately, this is due to the fact that it takes time to get our team to your location in a hurry and the rush does have a bit of a premium charge.
However, we understand that sometimes plumbing fixtures, pipes, and appliances break when it isn't exactly convenient. That's why we offer fair pricing for emergency plumbing services. We would much rather help you outside of normal business hours than have you wait until the next business day when further damage has occurred.
We Are Family Owned with Over Four Decades of Experience
When it comes to plumbing, our team knows what it takes to get the job done. We are a family-owned company with over four decades of experience in Northeastern Ohio. During that time, we've seen many different emergency plumbing repair scenarios and would be more than happy to help with yours.
Do you need emergency plumbing services right away? Please get in touch with our Independence Electrical & Plumbing team immediately to discuss your situation and to schedule a service call at (216) 789-7544