Brecksville Plumbers: Commercial and Residential
Independence Electrical & Plumbing: Providing Customer Satisfaction Since 1975
Need to get rid of a pesky drain clog? Want to make improvements to your bathroom? Or maybe you need an electrical inspection for your home or business? If you can answer "yes" to any of these questions, then you should contact Independence Electrical & Plumbing today!
At Independence Electrical & Plumbing, we do things a little differently than most service companies. Our Brecksville plumbers are backed by over 43 years of experience, and our business is run by a committed father-daughter team. Our employees include a licensed plumber, electrician, gas technician, and an interior designer—so you know we can complete a full range of service requests. Call today to find out why customers in Brecksville, OH and beyond have trusted us since 1975, and declare your independence from bad service providers—by hiring Independence Electrical & Plumbing
Our skilled technicians are available by phone at (216) 789-7544.
Offering Exceptional Service Options
From your morning shower to brushing your teeth before bed at night, a functioning plumbing system is pretty much essential to daily life. That's why our Brecksville plumbing pros offer everything you need to deal with clogged toilets, leaky fixtures, and a variety of other issues. On top of this, with a seasoned interior designer on our team, we also have what you need to take your bathroom to the next level. A lot of plumbers may claim to offer gas line service, but we actually provide service from a licensed gas line technician. And with electrical options as well, we have what it takes to deliver the full plumbing package and more!
Contact our Brecksville plumbers today for:
How Independence Electrical & Plumbing Goes Above & Beyond
With the equipment and tools to serve homes and businesses alike, you can always trust our Brecksville technicians at Independence Electrical & Plumbing to arrive with everything it takes to get the job done. We offer quality, industry-leading products guaranteed to leave your property even better than we found it. All of our affordable services are performed by licensed, bonded, and insured professionals and our rates are upfront and honest. And with 24/7 emergency appointments, it's always a good time to call Independence Electrical & Plumbing!
To schedule service, call (216) 789-7544, or click here to request more information.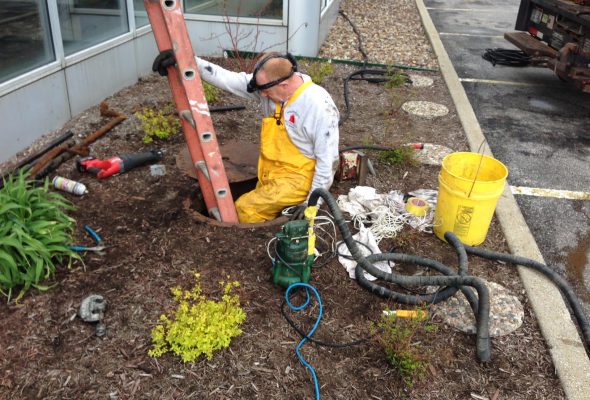 We have many years of experience working for restaurant chains and commercial stores. Our company can help you get your business up and running again if you are suffering a plumbing, sewer, or drain problem. We can minimize your downtime and resolve the commercial plumbing issue at once.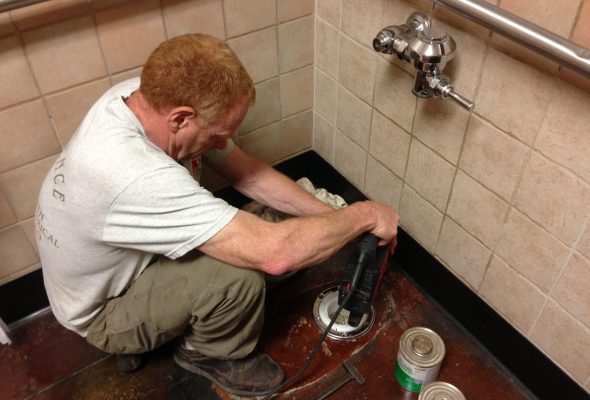 Our company offers a number of residential services to clients who are facing problems with their home's plumbing. From repairs to gas lines, we can ensure that the issue is fully resolved in the most convenient manner possible.