PLUMBING IN BROADVIEW HEIGHTS
Plumbing Service in Berea, OH
Independence Electrical & Plumbing Provides Commercial & Residential Plumbing Service
If you need a company that provides same-day appointments and even offers emergency repairs, make sure to call the experts at Independence Electrical & Plumbing. Since 1975 we have been offering quality service at excellent prices. Our Berea plumbers are highly trained and experienced, and our team is led by a father-daughter team that puts community and family first.
At Independence Electrical & Plumbing, we are known for delivering customer satisfaction. Unlike some plumbing providers, we always show up when we say we will, and we work efficiently to get the job done sooner rather than later. We also never tack on hidden fees or surcharges at the last minute. From drain cleaning to bathroom remodeling, when you need Berea plumbing service, make the patriotic choice—call Independence Plumbing now.
When you hire Independence Electrical & Plumbing, you get:
Almost 4 decades of experience
24/7 emergency services
Clear communication
Fast turnaround times
Affordable plumbing solutions
To schedule service for your Berea home or business, just dial (216) 789-7544.
Contact Us for All Your Essential Plumbing Needs
Independence Electrical & Plumbing understands you have a busy schedule. That's why we offer flexible appointment times, so you can always get the services you need without having to wait around. Our Berea plumbers are committed to going above and beyond for our customers, which is why we offer a full range of plumbing repairs, installation, and maintenance options.
A few of our most popular plumbing jobs include:
Drain cleaning
Repairs
Commercial services
Residential work
Kitchen and bathroom remodeling
From clogged sinks to leaky pipes, Independence Electrical & Plumbing is the company you can trust to finish the job at your earliest convenience. We know it can be tempting to attempt to fix plumbing problems on your own or to hire someone one who is cheap and inexperienced. Yet when you go the DIY or amateur route, you don't the range of options or level of work you receive from a licensed professional. Call Independence Plumbing and find out how our experts can improve your equipment today.
Call Today for Local Experts You Can Trust
When you hire Independence Electrical & Plumbing, you don't just get standard plumbing options. We also offer licensed electricians, as well as certified gas line technicians. And when it comes to hiring licensed insured, and bonded plumbing professionals in Berea, Independence Electrical & Plumbing is the company customers rate 5 stars again and again.
To experience the 5-star plumbing treatment on your property, call (216) 789-7544 or click here to send us a message via email.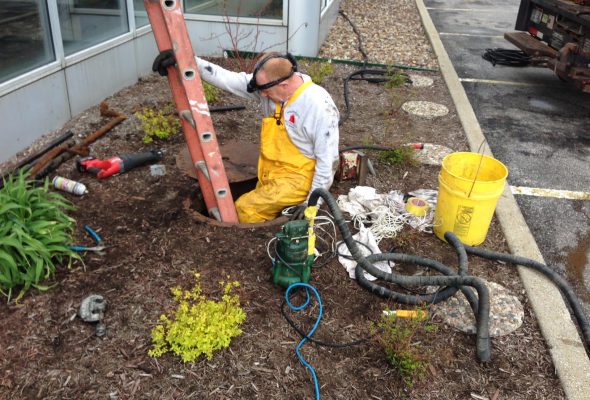 We have many years of experience working for restaurant chains and commercial stores. Our company can help you get your business up and running again if you are suffering a plumbing, sewer, or drain problem. We can minimize your downtime and resolve the commercial plumbing issue at once.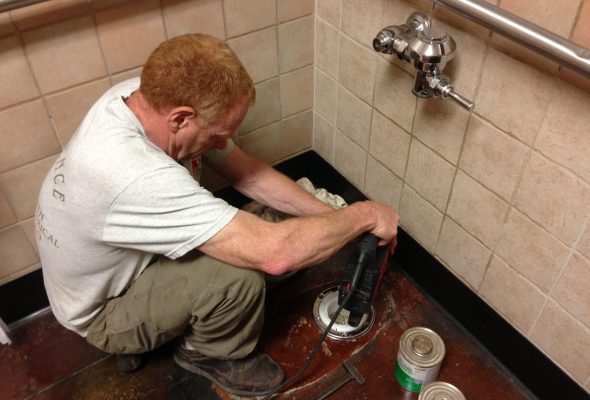 Our company offers a number of residential services to clients who are facing problems with their home's plumbing. From repairs to gas lines, we can ensure that the issue is fully resolved in the most convenient manner possible.