Residential Plumbers in Independence
When you call Independence Electrical & Plumbing, you can receive the quality work that you deserve for all of your residential plumbing needs. 
Our services range from burst water pipes to clogged drains in bathrooms and kitchens, broken water heaters, and everyday leaks that can be a nuisance. Our team of residential plumbers in Independence Electrical & Plumbing are licensed and experienced, which are two elements that are important to achieving a successful result. When it comes to residential plumbing and drain cleaning services, do not hesitate to contact us.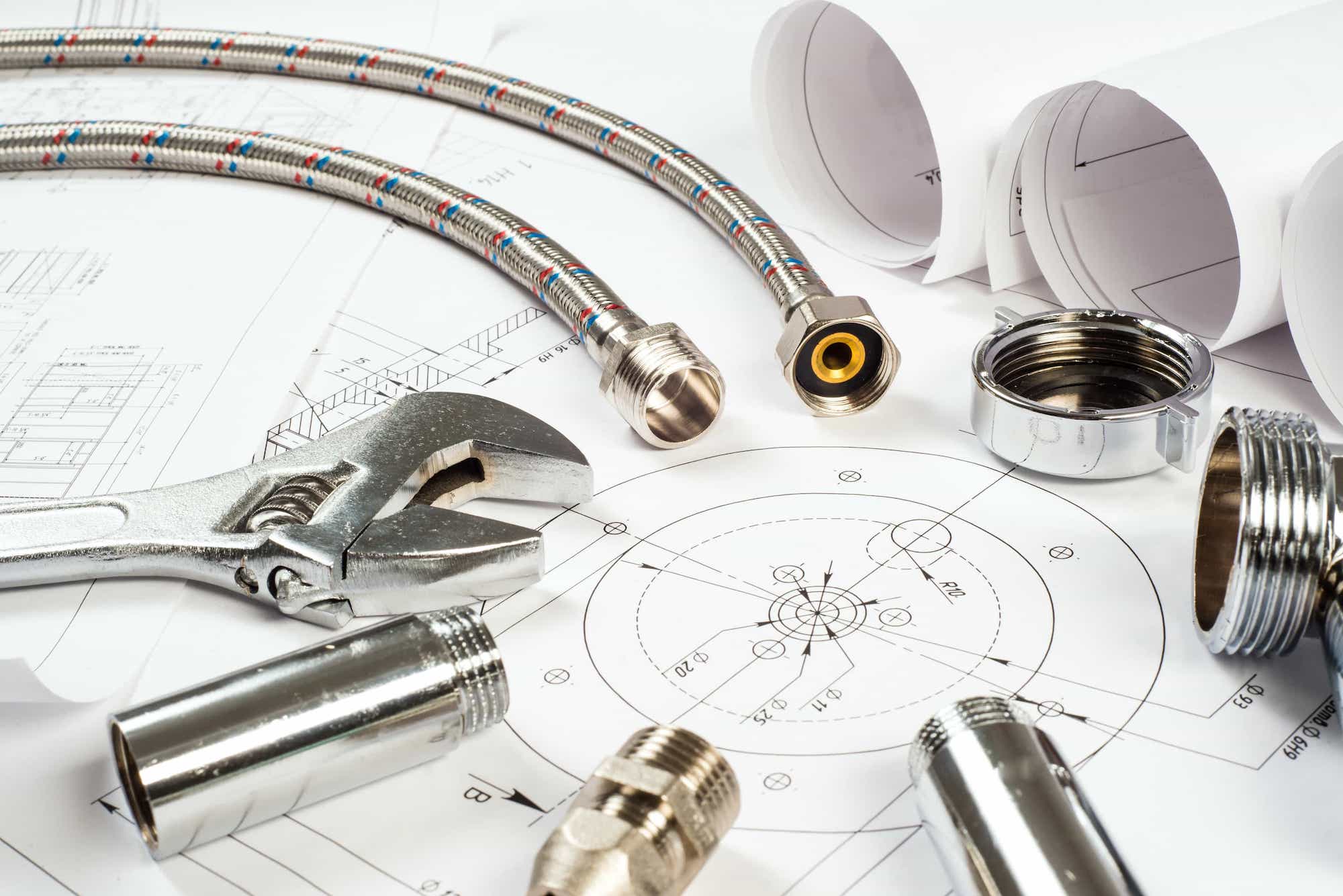 LEADER IN RESIDENTIAL PLUMBING
Our unique father-daughter team has over 40 years of experience treating a variety of residential plumbing issues in homes around all of Northeastern Ohio. Serving Cuyahoga, Summit, and Portage County with the utmost care, professionalism, and customer service. For homeowners that have an emergency, there's always a 24/7 plumber available to handle residential plumbing issues immediately.
RESIDENTIAL PLUMBING SERVICES OFFERED
Since 1975, Independence Electrical & Plumbing has been helping homeowners with our trained team of experts to handle a variety of plumbing issues that can prove costly and cause serious property damage such as the following:
Ohio has one of the coldest winters in the U.S., reaching temperatures of 0 degrees Fahrenheit or below. For homeowners, winterizing a plumbing system is a crucial step to avoid burst water pipes from freezing temperatures.
Unfortunately, not all homeowners know how to winterize water pipes, leading to burst water pipes in the winter. Luckily, our residential plumbers in Independence have years of experience and can fix a frozen water pipe before it causes even more damage.
CLOGGED DRAIN CLEANING AND INSTALLATION
Clogged drains can be difficult to deal with, and can even become a health hazard and potential emergency when severe clogs prevent wastewater from draining properly. Waste can then back up into a home's fixtures or floor drains. 
When an emergency arises, a trained 24/7 plumber from Independence Electrical & Plumbing is on-call to help unclog or even replace and install a new bathroom or kitchen sink drain in your home.
Lack of hot water, rust, or sediment buildup in water are all signs your home's water heater might be in need of repair. Guarantee to give you an accurate and honest estimate on a water heater repair or replacement. Then, do the work to professionally repair or install a new water heater into your home to last many more years to come.
While our services are not limited to repairs only. Residential plumbers in Independence also accommodate homeowners who need to tackle bathroom and or kitchen remodeling projects. Our team handles demolition, cleanup, installation, and repair of all plumbing fixtures to help your home gain value.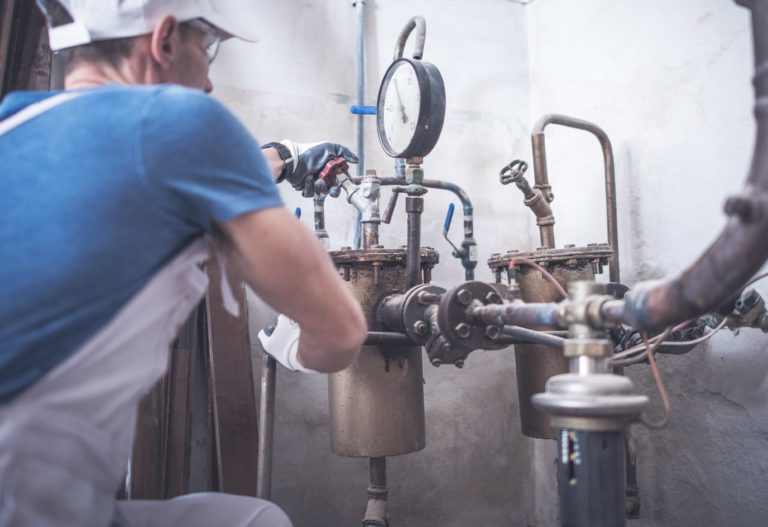 CONTACT Independence Electrical & Plumbing TODAY
If you need help with leaks, replacing your water heater, remodeling your home, or any other residential plumbing issues, Independence Electrical & Plumbing has a 6am-6pm plumber available today.
Don't wait for plumbing issues to damage your home. Call Residential Plumbers in Independence at (216) 789-7544.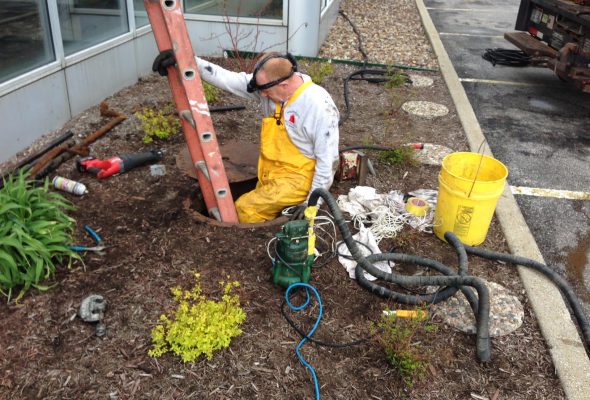 We have many years of experience working for restaurant chains and commercial stores. Our company can help you get your business up and running again if you are suffering a plumbing, sewer, or drain problem. We can minimize your downtime and resolve the commercial plumbing issue at once.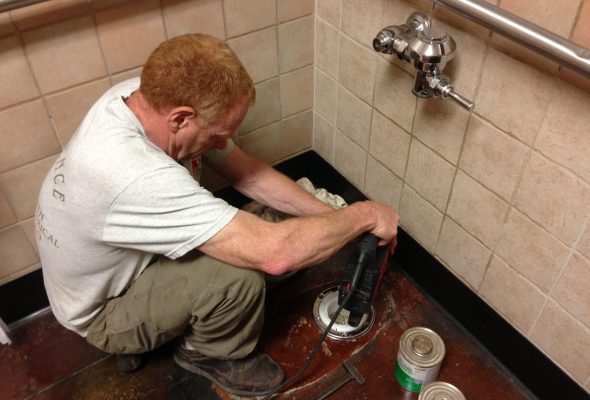 Our company offers a number of residential services to clients who are facing problems with their home's plumbing. From repairs to gas lines, we can ensure that the issue is fully resolved in the most convenient manner possible.