Plumbing Service in Beachwood, OH
Independence Electrical & Plumbing: Trusted Since 1975
After almost 45 years in the plumbing business, Independence Electrical & Plumbing has learned what it takes to achieve consistent customer satisfaction. We employ only the most highly trained plumbers—all licensed, bonded, and insured for your satisfaction. And because we believe in offering comprehensive service, our team includes a licensed electrician, certified gas technician, and skilled interior designer as well. We are led by father-daughter management that puts customers first, and since 1975, we have strived to stay up-to-date on all the latest plumbing tools and technology. For Beachwood plumbing service guaranteed to improve your commercial or residential property, call the experts at Independence Plumbing today.
To speak to a qualified Beachwood plumber, dial (216) 789-7544 now.
Hire a Family Company Offering a Full Range of Plumbing Services
At Independence, we do plumbing service a little differently. In addition to being experts on leaky pipes and clogged sinks, we also offer plumbing construction, so you can make the bathroom of your dream a reality. Our Beachwood plumbers are trained to handle a full range of plumbing equipment and property types, allowing you to get the services you need no matter what. And by offering electrical options too, we're able to address more of your property's needs than other local service providers, ensuring you always experience maximum comfort in your home or business.
Call our Beachwood plumbing team today for:
When It Comes to Plumbing, Think Independently
From small fixes to major repairs, Independence Electrical & Plumbing is here for whatever your system needs. We hold ourselves to the highest standards of safety, accountability, and consistency. We deliver quality workmanship to everyone who hires us and always try to exceed expectations. We have made it our mission to deliver high-grade plumbing work in Beachwood and beyond at a reasonable price, and with plumbers who are polite, punctual, and helpful, you'll always be glad you hired Independence Electrical & Plumbing. Call now for same-day appointments, and don't forget that we are available 24/7 for emergency repairs.
To reach our office, dial (216) 789-7544, or click here to send us a message now.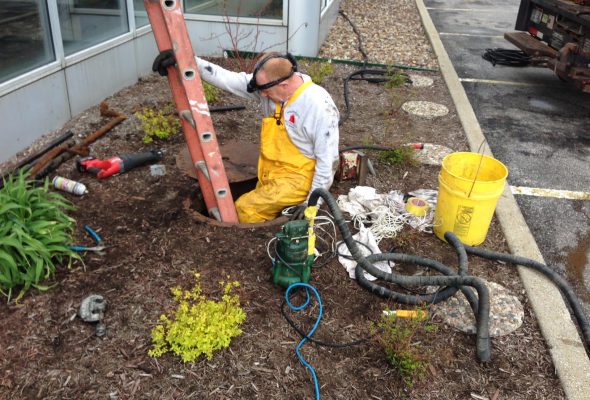 We have many years of experience working for restaurant chains and commercial stores. Our company can help you get your business up and running again if you are suffering a plumbing, sewer, or drain problem. We can minimize your downtime and resolve the commercial plumbing issue at once.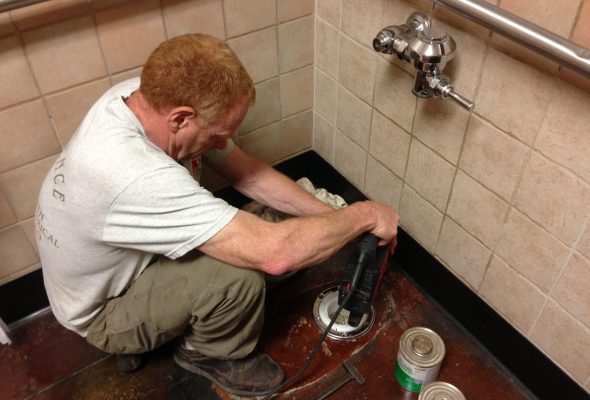 Our company offers a number of residential services to clients who are facing problems with their home's plumbing. From repairs to gas lines, we can ensure that the issue is fully resolved in the most convenient manner possible.