Water Heater Service & Repair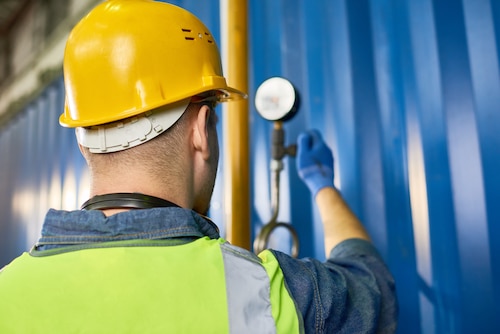 Serving Cuyahoga, Summit, and Portage County
Is your water coming out cold? Is your water no longer staying hot for as long as it did in the past? Is there rust and sediment in your water? If your answer is yes to any of these questions, you may be experiencing the warning signs of a failing water heater. Don't worry, you can count on Independence Plumbing to accurately diagnose the problem and resolve it fast!
Serving clients throughout Cuyahoga, Summit, Lake, and Portage counties since 1975, we have over 40 years of experience repairing and installing water heaters. As a family-owned and operated plumbing company, our reputation is important, which is why we focus on 100% customer satisfaction.
What sets us apart from the rest?
We are a father and daughter plumbing team!
We answer emergency calls 24/7.
We provide residential & commercial services.
We are fully licensed, bonded and insured.
See for yourself what our clients have to say by reading our testimonials!
Let Us Resolve Your Broken Water Heater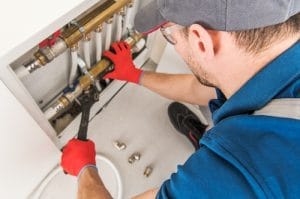 At home, we use hot water for bathing, cooking, laundry, and cleaning. In industry, hot water is used for washing hands, cleaning, and steam. While hot water may seem like a luxury, most of us can't easily live without it, and taking cold showers or paying unnecessarily high energy bills are no fun!
Since most hot water heaters last anywhere from 6 to 12 years, these mechanical systems will fail eventually and need to be replaced. Today's water heaters come in a variety of models, some of which are technologically advanced and energy-efficient.
With so many options on the market, you will want a licensed, professional installer to help you compare your choices so you can determine which water heater is best for you.
Repair or replace your water heater?
It will depend on the overall age and condition of your water heater. In some cases, a repair may provide a lower-cost solution that could not only extend the life of your water heater but delay the replacement expense.
Contact Independence Plumbing today to schedule an appointment with our friendly and knowledgeable father-daughter plumbing team!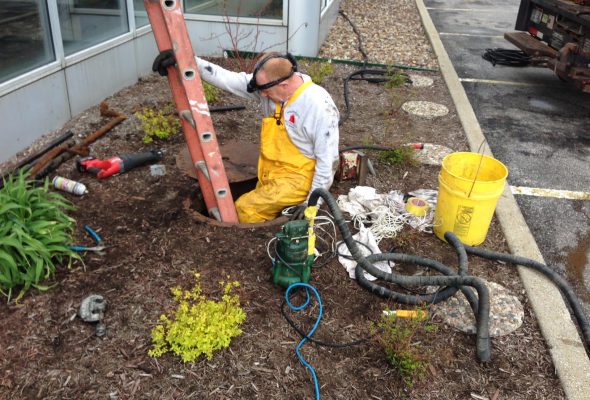 We have many years of experience working for restaurant chains and commercial stores. Our company can help you get your business up and running again if you are suffering a plumbing, sewer, or drain problem. We can minimize your downtime and resolve the commercial plumbing issue at once.
Our company offers a number of residential services to clients who are facing problems with their home's plumbing. From repairs to gas lines, we can ensure that the issue is fully resolved in the most convenient manner possible.